Premiered at the Institute of Contemporary Arts, March 9, 1994
We'd decided on "Do You Remember The First Time?" as the next single & fancied doing something different in terms of the video. I had the idea of making a documentary about people's first sexual experiences as well as a conventional promo clip. We managed to persuade Island to fund the whole thing & so set to work. [...] The documentary was handled my myself, Steve & Martin Wallace. Steve phoned up all our interviewees & Martin & I converted the ping-pong room at Britannia Row studios into a makeshift studio. The interviews were fitted in whenever people had a spare hour or so, so it was a case of putting down the guitars for a few minutes, talking to a guest & then going back to record again. I don't remember where the idea to use sexually suggestive street names came from, but it involved me going through the 'A to Z' for a couple of hours & then Martin & our cameraman Ian Dodds drove all over London to film them. Some were too far out to get to & so such gems as "Ass Hole Lane", "Bird In Hand Avenue" etc. had to fall by the wayside. I'd decided to include my own story as a linking device & we originally intended to travel to Sheffield to film the actual location. This proved to be impossible due to lack of time & it was looking grim until one night when I was falling asleep on Steve's settee I suddenly had the idea of filming any patch of grass & then making out that it was the actual site of my first time. Martin & I shot the grass on a damp day towards the end of February & an obliging worm provided the film with a fitting climax. We premiered both the video & the documentary at the ICA. Much to my relief, the whole event was a success. I discovered later that night that someone had actually lost their virginity that very night, a few hours after the screening.
The interviewees were Maurice Blake, Jo Brand, Justine Frischmann, Terry Hall, Pam Hogg, Robert Hulse, Bob Mortimer, Andrea Oliver, Donald Parsnips, John Peel, Vic Reeves, Alison Steadman and Sandra Voe.
Details about the promo video are here.
1: The patch of grass that you can see on the screen is in Weston Park, Sheffield. It was filmed at around 4 o'clock on a Wednesday afternoon in February. Standing on this patch of grass and looking straight ahead, you are surrounded on three sides by a privet hedge, approximately six feet high. Directly in front of you behind the hedge is a large glass house, in a very bad state of repair. To your right is Weston Park Museum, which contains many relics from Sheffield's industrial past. And behind you, about twenty yards away, is a bandstand, which was been boarded up due to persistent vandalism. This is a patch of grass where, on a summer's evening sometime during 1983, I first had sex.
2: We'd been going out together for some time and she'd started taking the pill, so I suppose I knew it was going to happen sooner or later. We were in a nightclub in Sheffield called The Limit and we decided to leave. I don't remember whose idea it was. It seems that it was mutual. But maybe that's just me trying to be right on.
3: We walked towards the park together. I can't remember if we talked or not, or if we did, what it was about. When we reached the park we climbed over the railings and went towards the back of the glass house. Its three sides of privet made it seem quite private in a way.
4: It was a warm night. We took all our clothes off. That's something I've always been pleased about because it made it feel quite innocent and natural. We were both virgins you see. I was two or three months away from my twentieth birthday. And so relieved to have had sex while still a teenager.
5: Afterwards we put our clothes back on and walked through the rest of the park. We could hear a tramp snoring from inside the bandstand. Again, I can't remember if we spoke at all. We went back into town and caught our respective night buses home. I didn't tell anyone about it for at least five years afterwards: it seemed like it would lose its magic if I told anyone else. It wasn't that the actual sex had been so great, it was more that it was a secret that only two people in the whole world knew about.
6: Looking back on it now, I don't feel bad about anything. It was necessary. Something I had to do in order to move on to the next thing. It doesn't really matter that the relationship ended badly. Or that we're not in touch any more. Or that this isn't even the real patch of grass we did it on, but just a grass verge near Clapham Common tube station. I guess everyone must have a word that sums it up for them. And my word is that – necessary.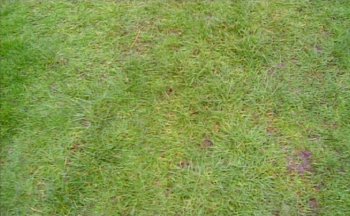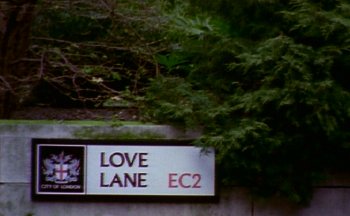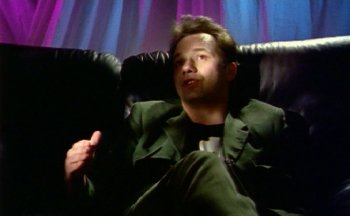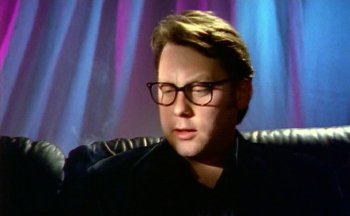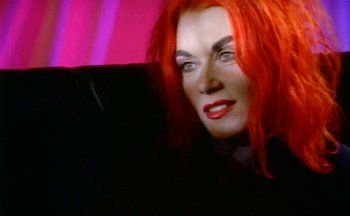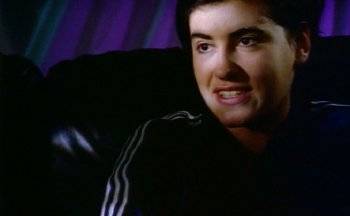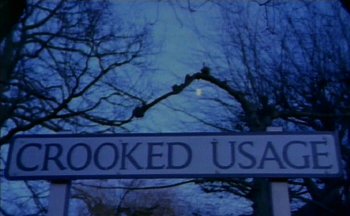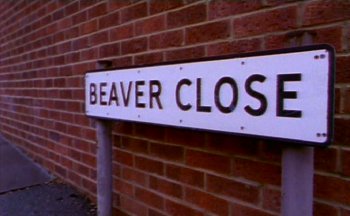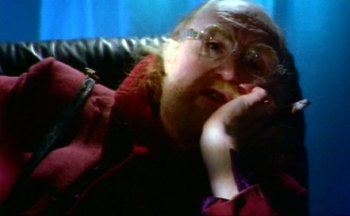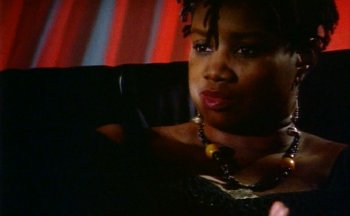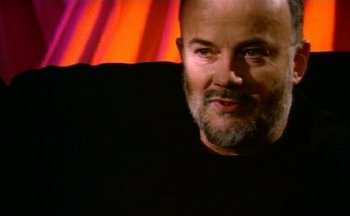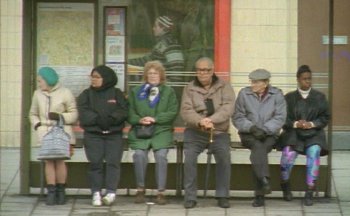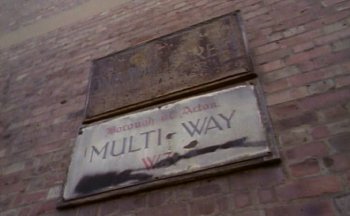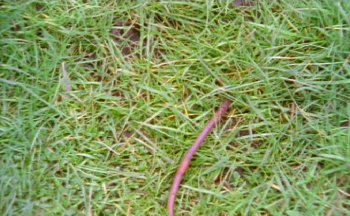 View part of the short film on YouTube.