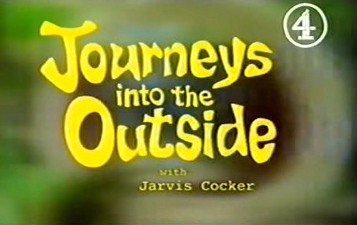 Broadcast: 16 February, 23 February and 3 March 1999 (3 one-hour episodes)
Channel: Channel 4
Directed by: Martin Wallace
Jarvis' introduction:
This is the City of London. I've lived in various flat and houses in various parts of this city for almost 10 years. Of all the places I've spent time in down here, the one that had the most effect on me is this one, because this is St Martins School of Art. And the reason I moved to London in the first place was to study film making here. Although I never actually did any painting whilst I was there, I was in an art college, and that meant I got to hear lots of other people's ideas of what art was all about. It soon struck me that these people did not have a clue about what interested everyone else on a daily basis. It was as if art and everyday life had become mutually exclusive.

Towards the end of the course I had to write a thesis. And by then this divorce between art and reality was getting to be a bit of an obsession for me. So desperate to find a spark of inspiration, something that would help to put these feelings into words, I began to scour the college library. There was no shortage of material on offer, but none of it seemed to fit the bill. I needed to find something outside all this, something that had not been analysed to death. And then when I had all but given up hope of such a thing existing, I found it: in a book called Outsider Art.

The book was about art made by people from all walks of life, who didn't think of themselves as artists, but were creating things because they thought they had to, rather than because they had been taught to. Although the book featured paintings and sculptures it was the photographs of unusual buildings and monuments that really caught my imagination. How could there be a gap between art and everyday life, if every day you lived inside the work of art you had created? This was exactly what I was looking for.

I'd found much more than just a subject for an essay, I'd found something that I could really get excited about. And I vowed if I ever got the chance, I'd go and find more about these incredible places and the people who'd made them. Now almost a decade later that time has come.

My thesis was awarded the second lowest mark in the year.
Les Rochers Sculptés (Abbe Fouré)
Location: Rothéneuf, near St Malo, France
More info: Wikipedia (French)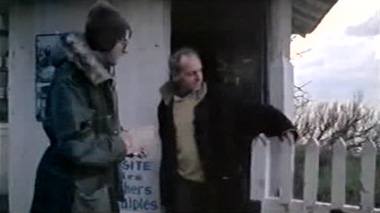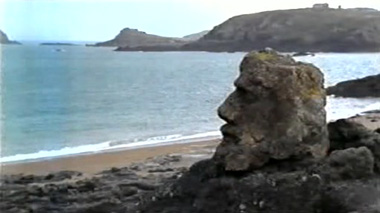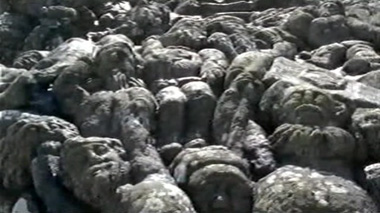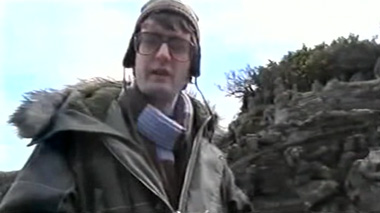 La Maison de la vaiselle cassée (Robert Vasseur)
Location: Louviers, France
More info: Outsider Environments Europe blog and Outsider Art in France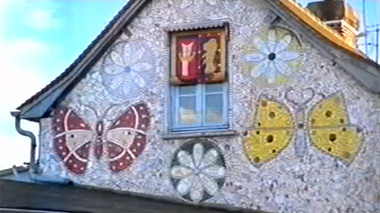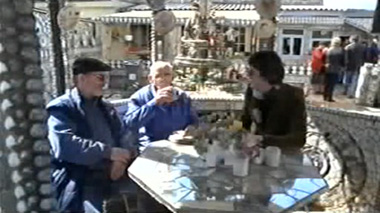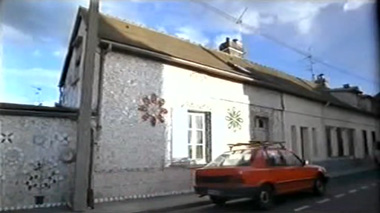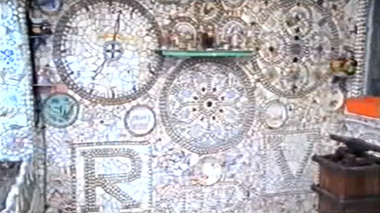 Jardin du Coquillage (Bodan Litnianski)
Location: Viry-Noureuil, northern France
More info: Outsider Environments Europe blog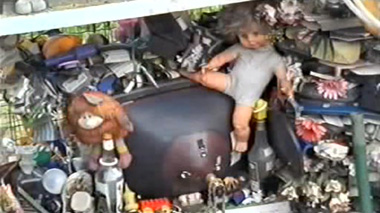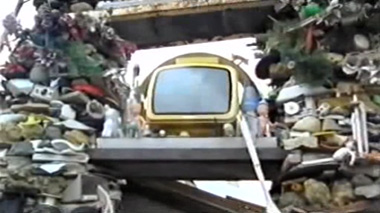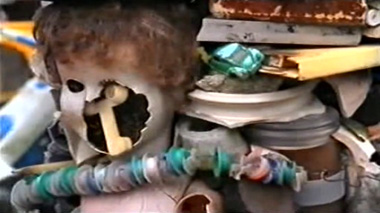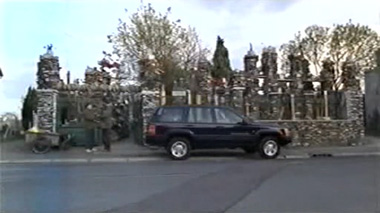 House of Monsieur G
Location: Nesles, France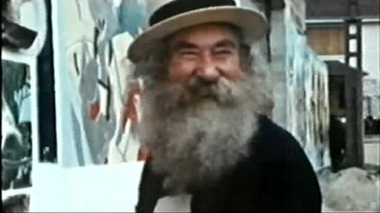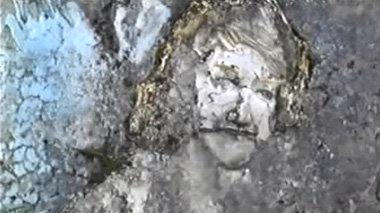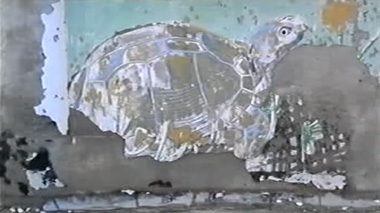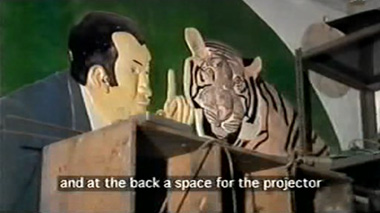 Maison Picassiette (Raymond Isidore)
Location: Chartres, France
More info: Wikipedia article (French)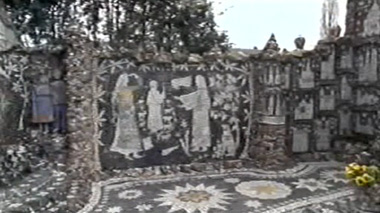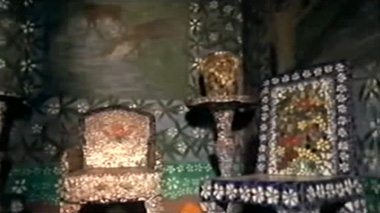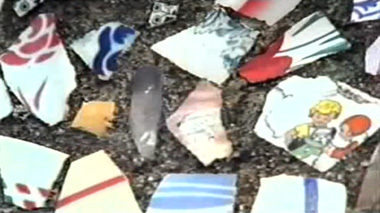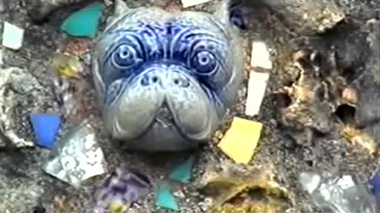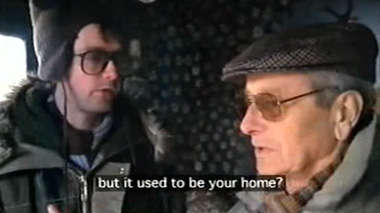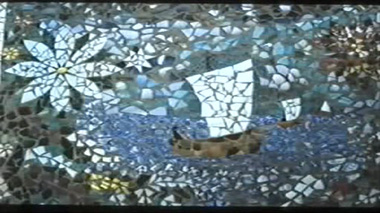 Le village d´art préludien (Monsieur Chomo)
Location: Acheres-la-Foret, France
More info: Outsider Environments Europe blog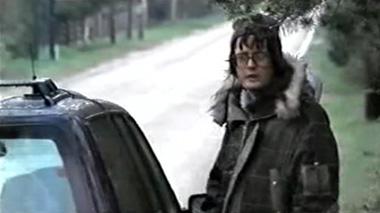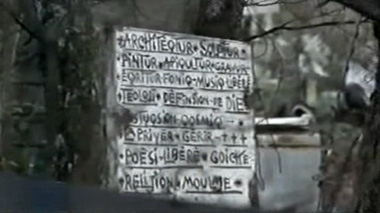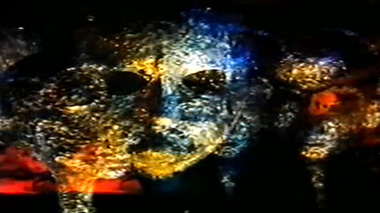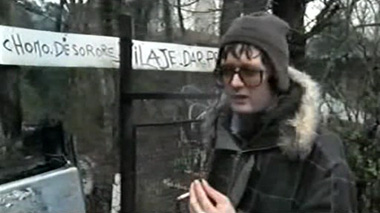 Palais Idéal (Ferdinand Cheval)
Location: Hauterives, France
More info: Wikipedia article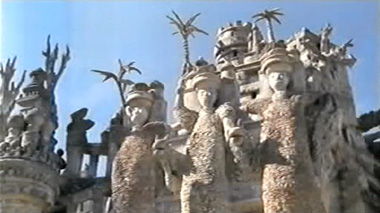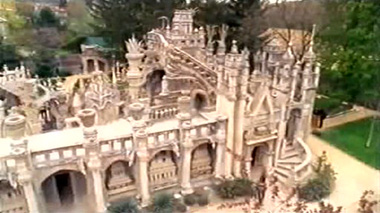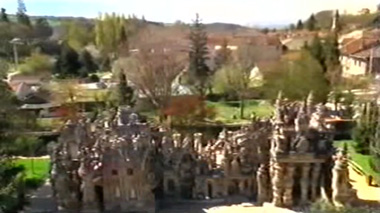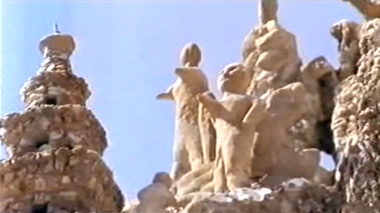 Coral Castle (Edward Leedskalnin)
Location: Miami, Florida
More info: Official site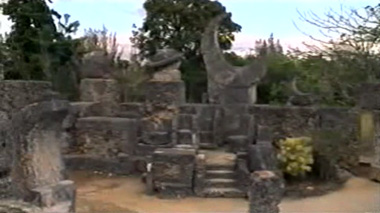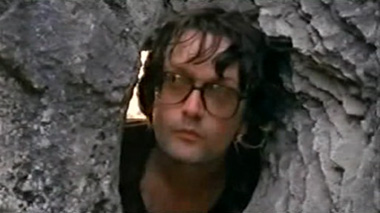 Miracle Cross Garden (Rev W C Rice)
Location: Prattville, Alabama
More info: Unofficial site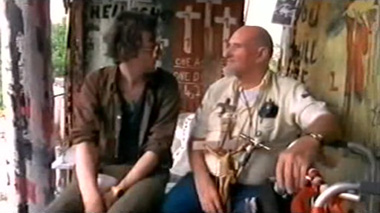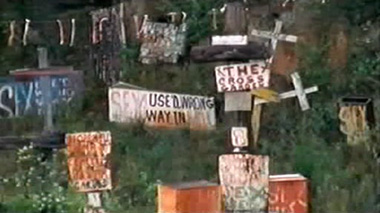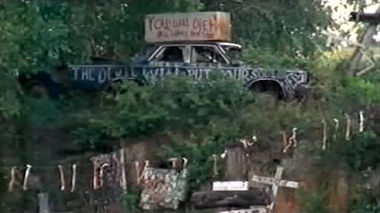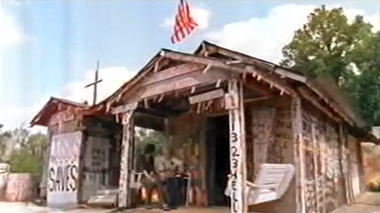 Land of Pasaquan (Eddie Owens Martin / St. EOM)
Location: Near Buena Vista, Georgia
More info: Official site and a magazine article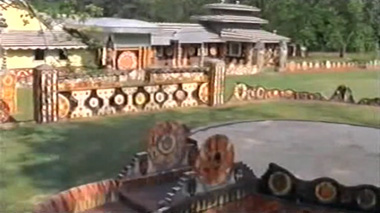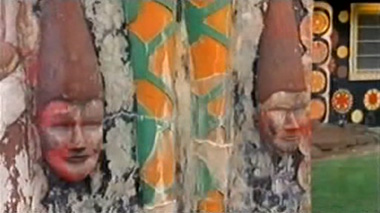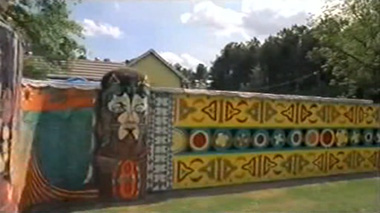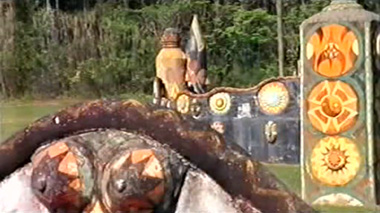 Paradise Gardens (Howard Finster)
Location: Summerville, Georgia
More info: Official site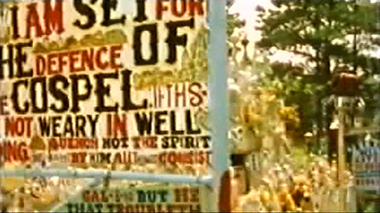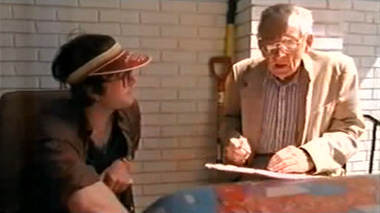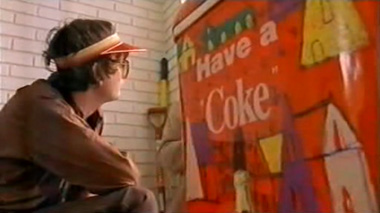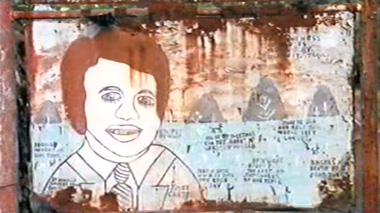 The House of Crosses (Mitchell Szewczjyk)
Location: Chicago, Illinois
More info: Unofficial site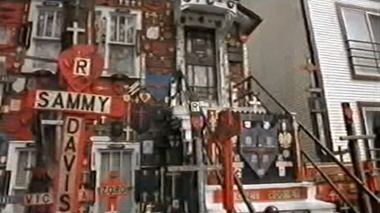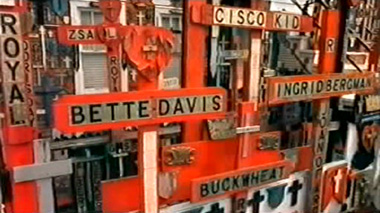 Garden of Eden (Samuel Dinsmoor)
Location: Lucas, Kansas
More info: Unofficial site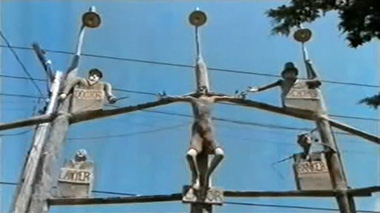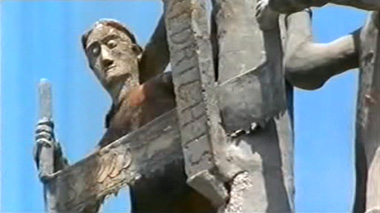 The Orange Show (Jeff McKissack)
Location: Houston, Texas
More info: Official site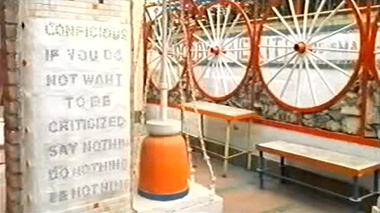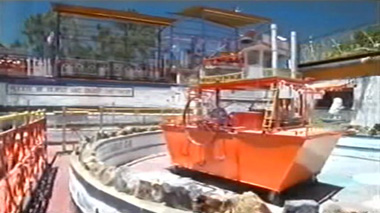 Beer Can House (John Milkovisch)
Location: Houston, Texas
More info: Official site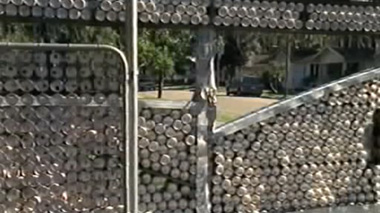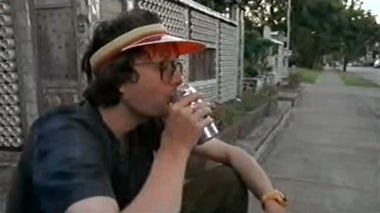 Bottle Village (Grandma Prisbrey)
Location: Simi Valley, Los Angeles, California
More info: Official site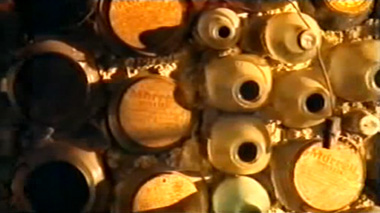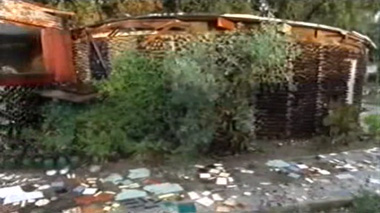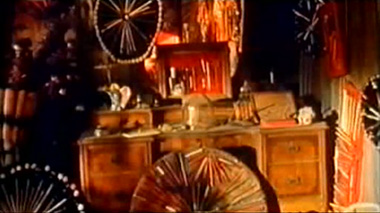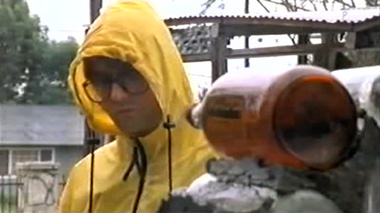 Salvation Mountain (Leonard Knight)
Location: Near Slab City, California
More info: Wikipedia article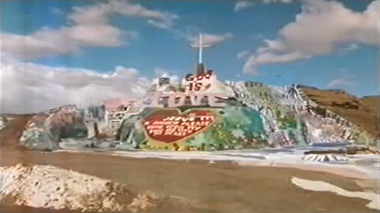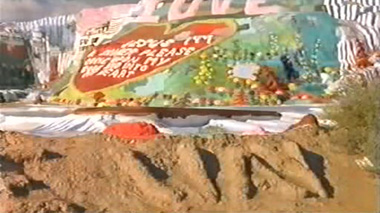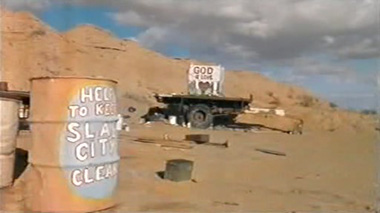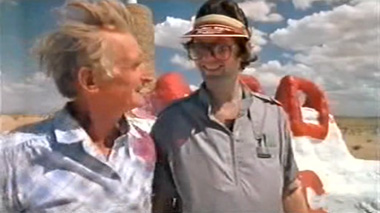 Watts Towers (Simon Rodia)
Location: Watts, Los Angeles, California
More info: Official site and Wikipedia article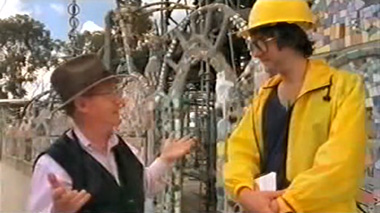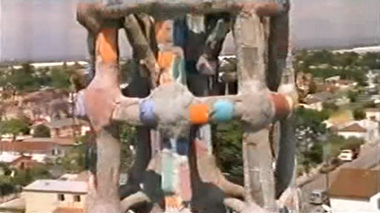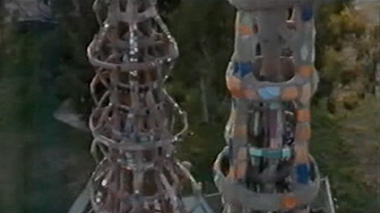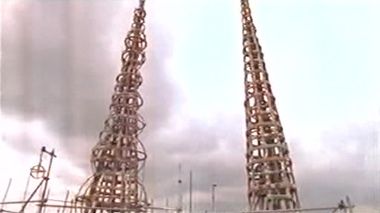 Las Pozas (Edward James)
Location: Xilitla, Mexico
More info: Wikipedia article and another site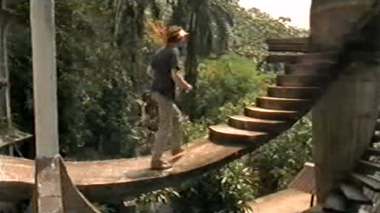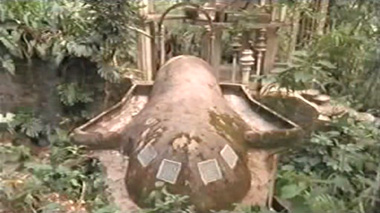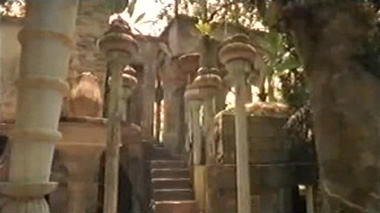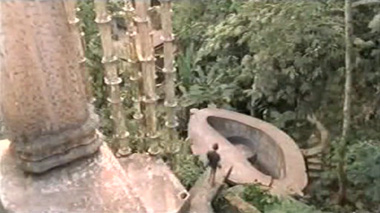 Tower of the Apocalypse (Robert Garcet)
Location: Eben-Emael, Belgium
More info: Wikipedia article (French) and another site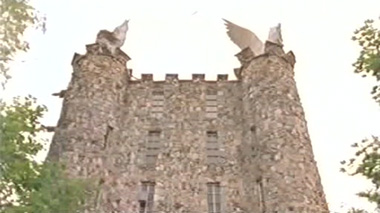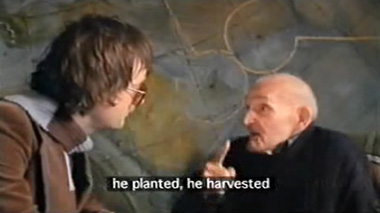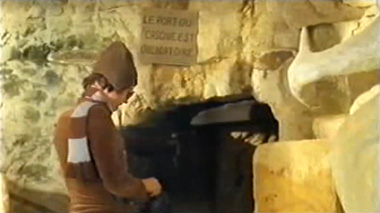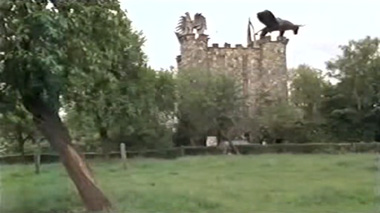 Junker House (Karl Junker)
Location: Lemgo, Germany
More info: Unofficial website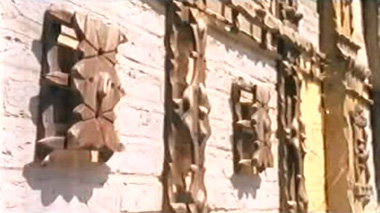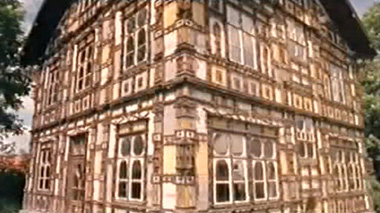 Bruno Weber sculpture park
Location: Spreitenbach, Switzerland
More info: Official site and Wikipedia article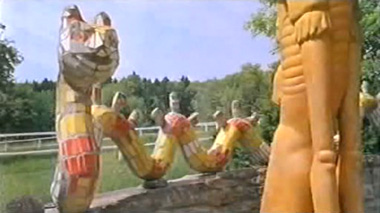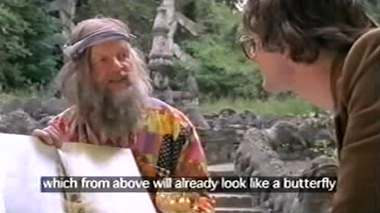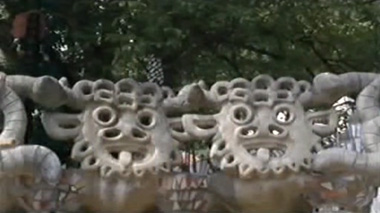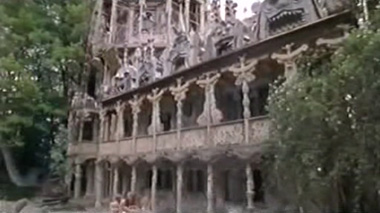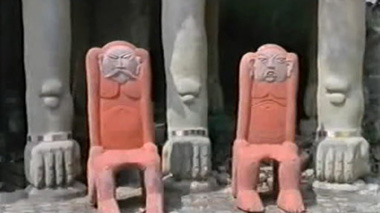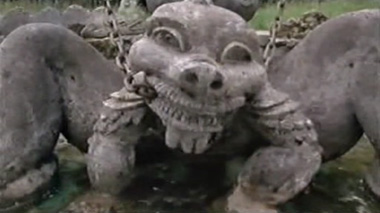 Rock Garden (Nek Chand)
Location: Chandigarh, India
More info: Wikipedia article and another site